Growth mindset
As soon as you step inside one of our offices, you feel it — the YoungCapital vibe. That special vibe is our culture. It's the expression of the people who make up our YoungCapital DNA. And that DNA is the driving force behind our success. We are only able to grow so rapidly because of the type of people who work for us. Because no matter how different we may be, we all have one thing in common — a growth mindset.
Desire to learn
We don't believe that you're born with a fixed set of talent and that's all you get. We believe and have experienced within our team that talent is something you can develop within yourself — as long as you want it and are willing to work for it. We're not afraid to make mistakes or venture out of our comfort zone, because we understand that it's the only way to learn something new. That's why we welcome constructive feedback. Our desire to learn is stronger than our fear of being criticised or making mistakes. This is a perfect example of our growth mindset.
Path to personal growth
When you come and work with us, you'll have access to YoungCapital University. The university gives you a wide range of courses to choose from — from practical sales skills to business English to personal leadership. You can also broaden your horizons in other ways. Want to join another department? Go right ahead. Eager to attend an interesting conference and learn more about your profession? Of course. We're committed to giving you what you need to move forward on your path to personal growth.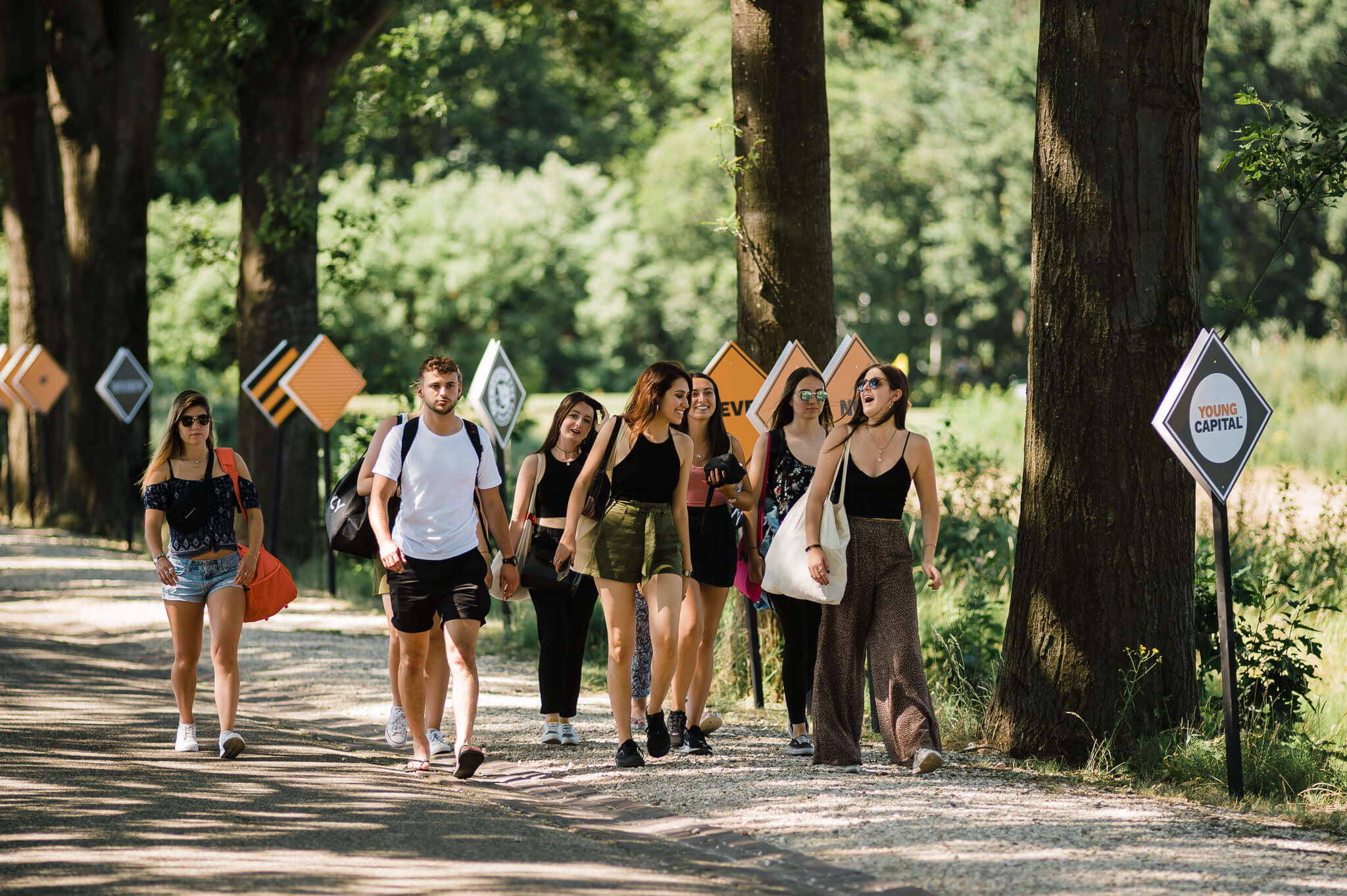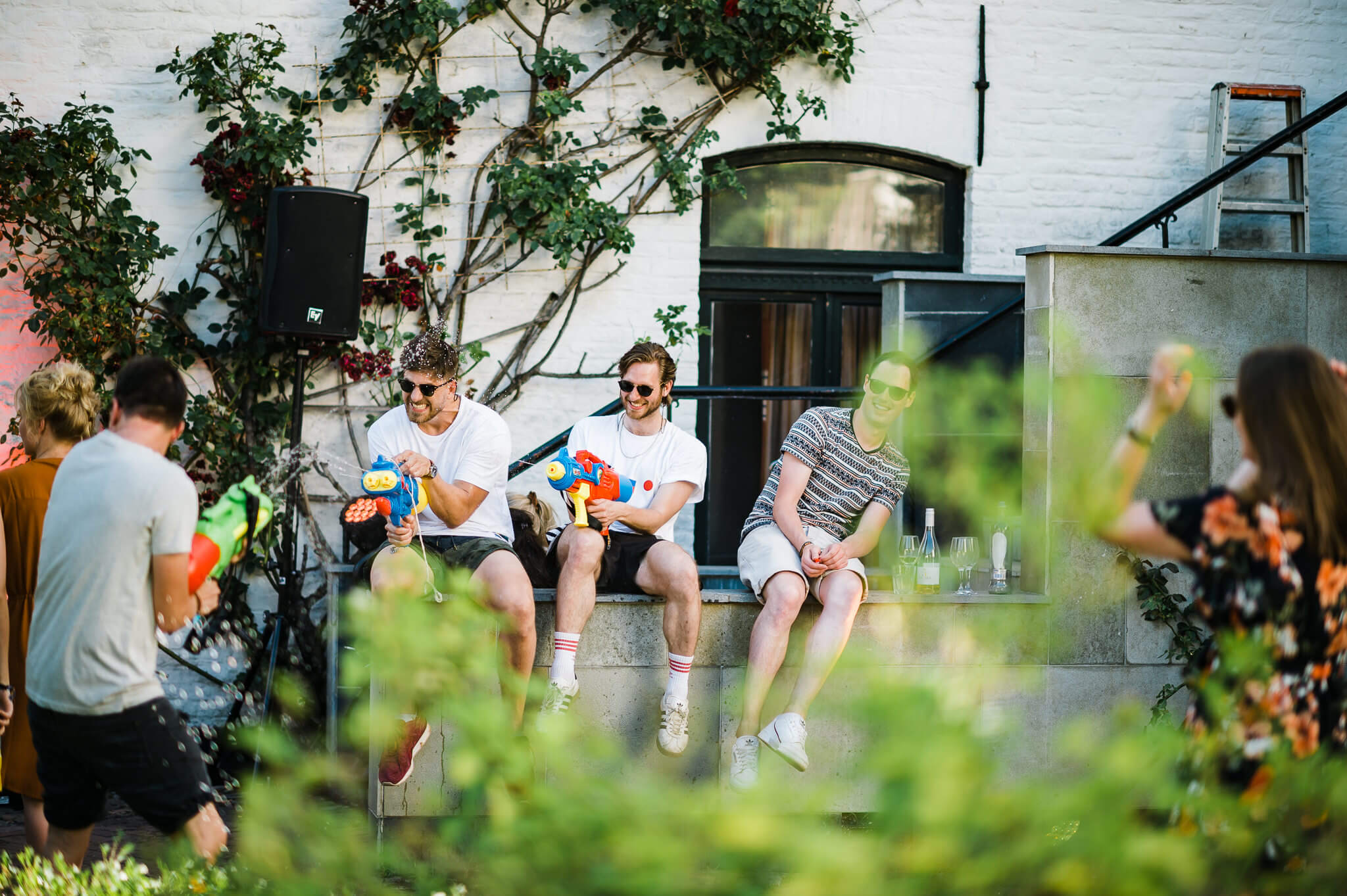 Nothing is impossible
At YoungCapital, you can find 23-year-old branch managers and directors in their thirties. For us, personal growth is not necessarily linked to age. And growth opportunities are everywhere, not just in the form of a step up; there's also a lot to discover when you look sideways. There are plenty of opportunities at YoungCapital. A major advantage of a growing company is that new jobs are constantly being created. For example, Marlies went from online marketing to backend development. Joost is exploring the training profession next to his job as an account manager. And with YoungCapital funding, Pim started the freelance platform YoungOnes.
Happy, healthy, connected
We want all of our people to be the best versions of themselves, but we also realise that we have to create the right conditions for them to achieve this. That's why we organise all kinds of activities that help our people find the right balance, both physically and mentally. From workshops about stress to a healthy lunch, and from weekly sports classes at our head office to a genuine interest in the well-being of our colleagues.
Want to join us?
Do you also want to work, learn and grow along with the best colleagues in the Netherlands? Check out our vacancies or come and do an internship!
Company values
Our seven core values stem from our mindset. These values are reflected in our behaviour and in the way we interact with each other.
We dare to be different
We are not afraid to go off the beaten track because that's where we see the greatest opportunities.
We wow everyone
We exceed expectations, simply because we know we can. 'Settling for less' is not part of our vocabulary.
We pursue our dreams
We dare to dream and take targeted actions to make our dreams come true.
We achieve results together
Together we can accomplish more than we can alone. We value each other's strengths, give credit for each other's achievements and celebrate success together.
We stay humble
Everyone is equally important, no matter what job they have. We know that there's always more to learn and we're always open to feedback.
We have fun
Our focus is not on the final result, but on the path to achieving it. That's what makes working with us so much fun.
Fail fast, learn fast, improve fast
We think and act at the same time and don't shy away from risks. Making mistakes is the only route to success. It's part of trying new things. And it's what you learn the most from.
There's more
Want to read even more about who we are? Great! There are plenty of stories to tell. Do you know how YoungCapital started? And why we're so proud to be YoungCapital (spoiler alert: in-cre-di-ble parties)? Go check it out!